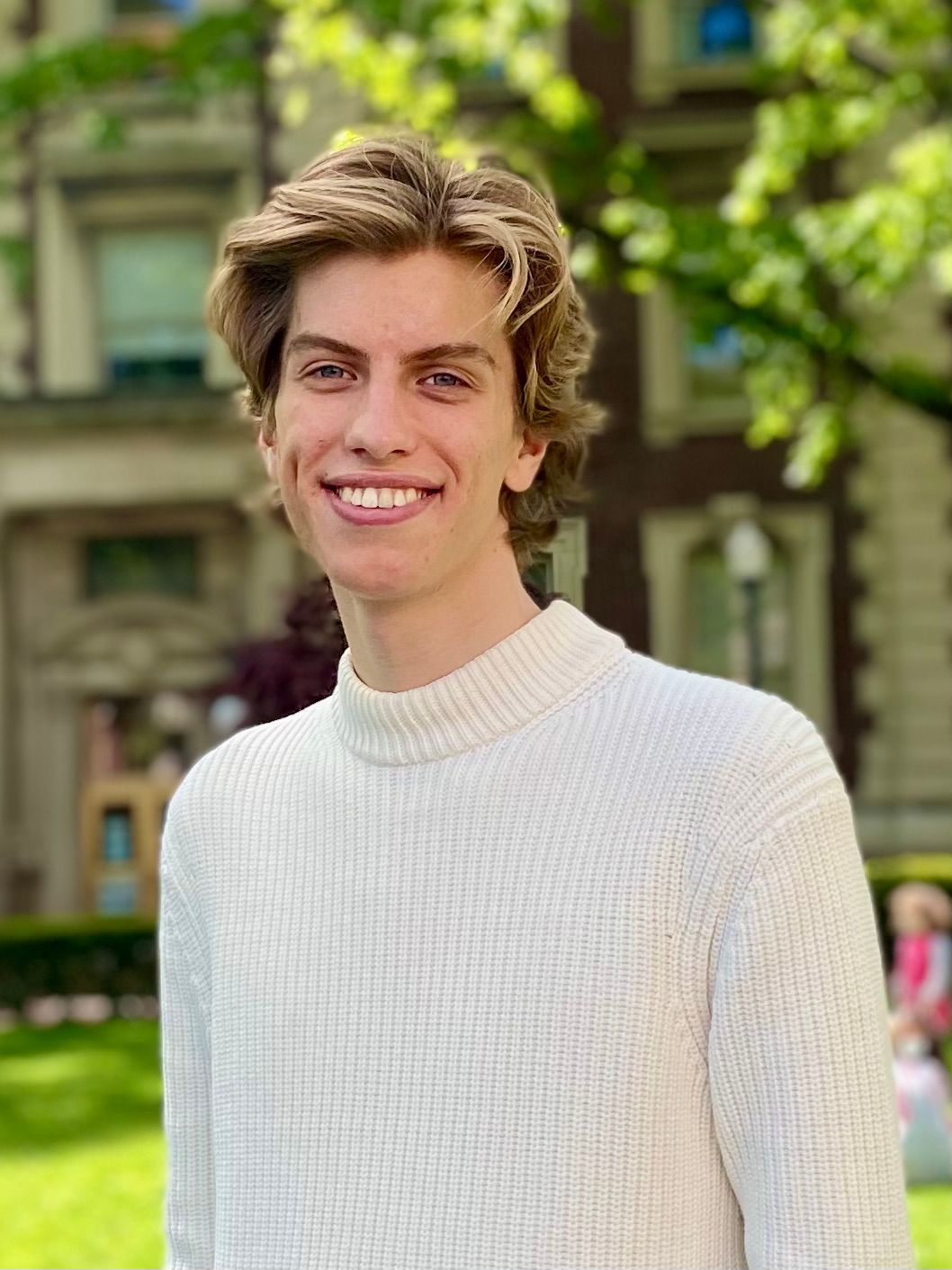 Hi, I'm Leopold Aschenbrenner. I work at the FTX Future Fund.
I'm interested in economic growth and the very long run future of our civilization.
I'm also affiliated with the Global Priorities Institute at the University of Oxford and have received an Emergent Ventures grant for Progress Studies. Previously, I worked as a Research Fellow in Economics at Forethought Foundation. Before that,  I graduated as valedictorian from Columbia at age 19.
Some of my previous economic theory work has been on the relationship between existential risk and economic growth. Paper and article for Works in Progress here; covered on Marginal Revolution here and here.
Follow me on Twitter. (This site is currently inactive.) You can email me here.


Covering existential risk, economic growth, declining fertility rates, Germany's "tall poppy syndrome," and more.
Human activity and new technologies can be dangerous, threatening the very survival of humanity. Does that mean economic growth is inherently risky?
People will not look forward to posterity, who never look backward to their ancestors.
Some of the very best, and most beautiful, economic theory on long-run growth.
Religion, faith and the future, level vs. growth effects, the Cuban Missile Crisis, science fiction, and more.
FOR OUR POSTERITY Newsletter
Join the newsletter to receive the latest updates in your inbox.