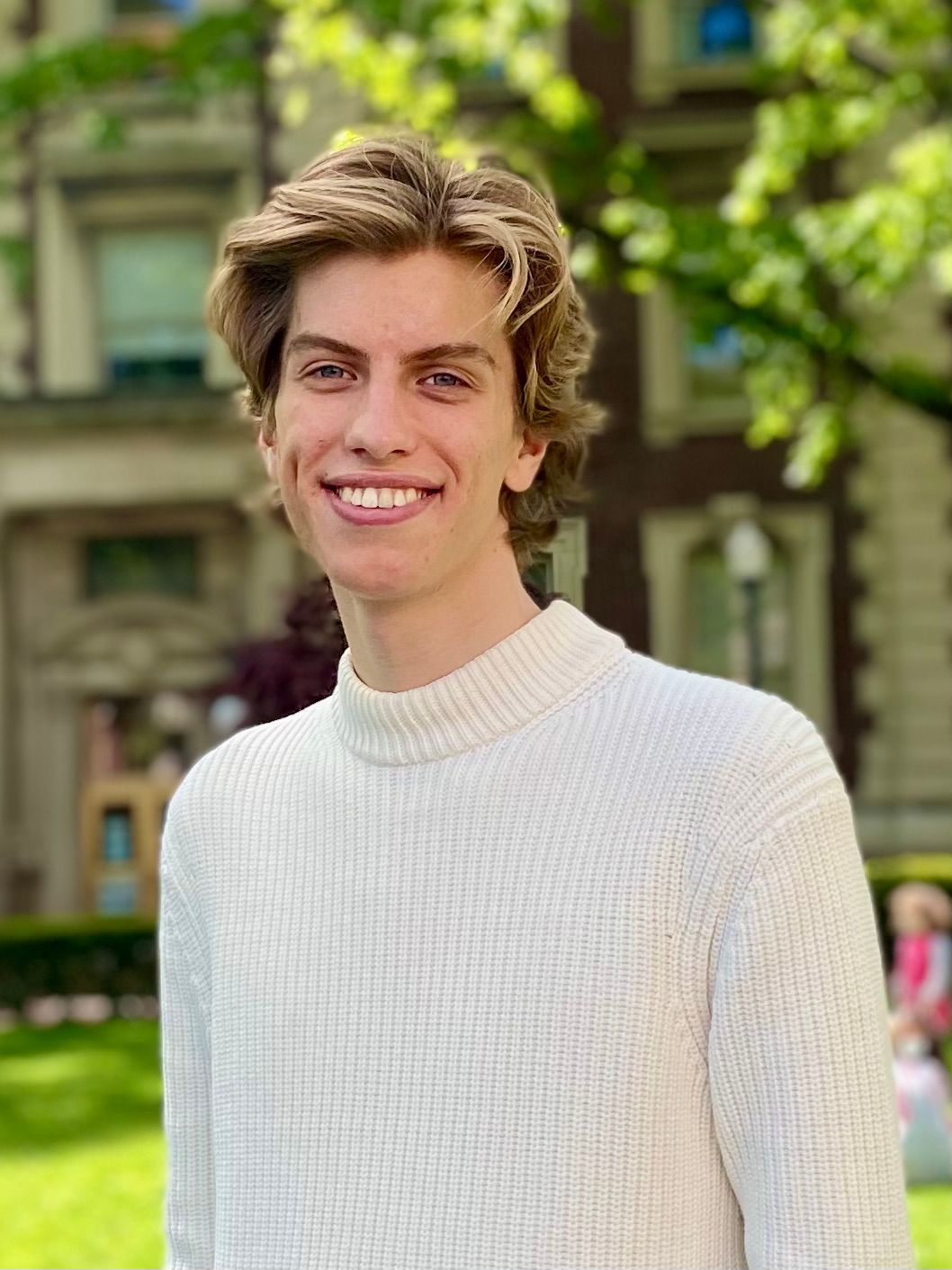 Covering existential risk, economic growth, declining fertility rates, Germany's "tall poppy syndrome," and more.
Human activity and new technologies can be dangerous, threatening the very survival of humanity. Does that mean economic growth is inherently risky?
People will not look forward to posterity, who never look backward to their ancestors.
Some of the very best, and most beautiful, economic theory on long-run growth.
Religion, faith and the future, level vs. growth effects, the Cuban Missile Crisis, science fiction, and more.
FOR OUR POSTERITY Newsletter
Join the newsletter to receive the latest updates in your inbox.