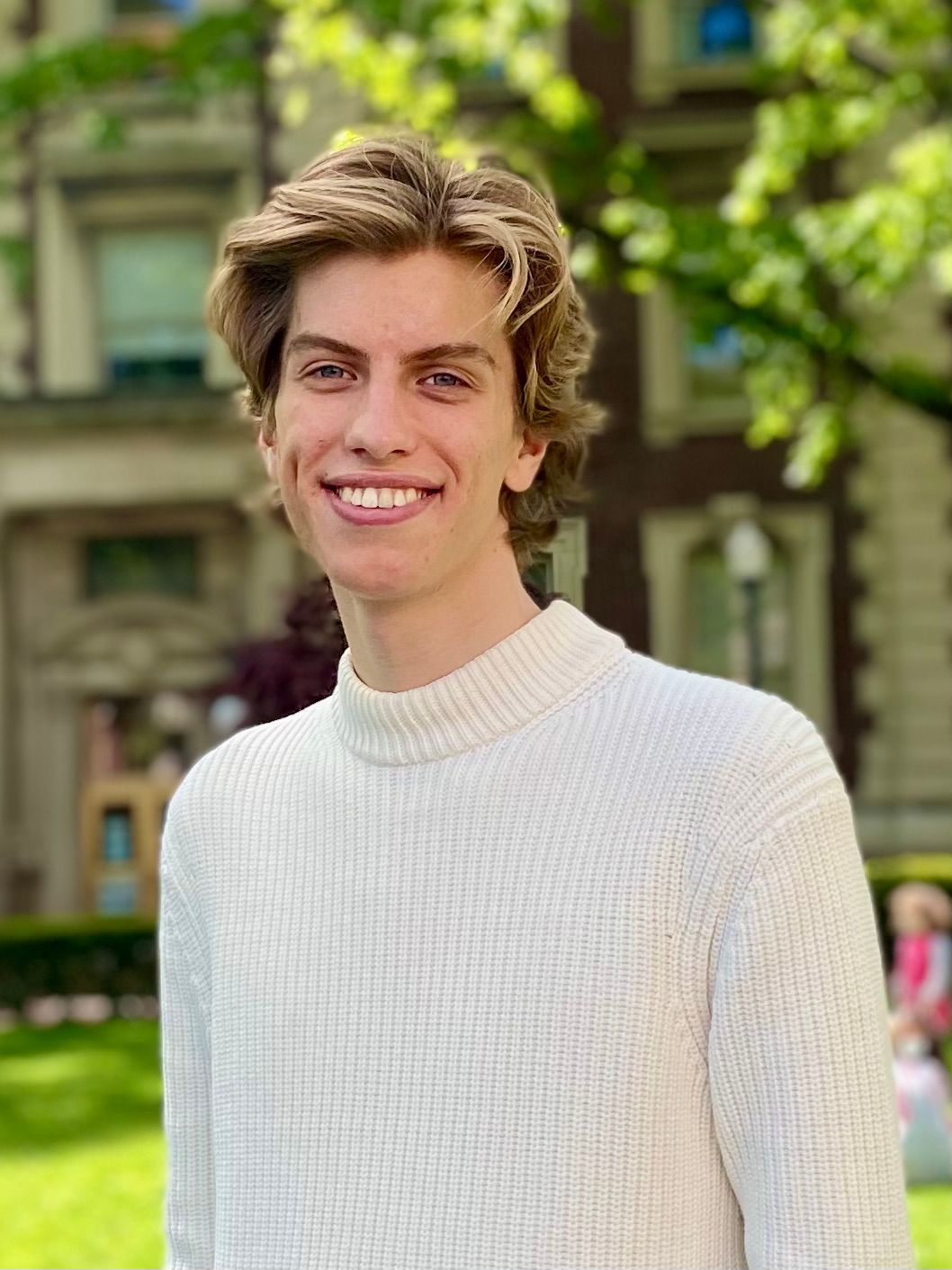 Hi, I'm Leopold Aschenbrenner. I work on the Superalignment team at OpenAI, currently focused on easy-to-hard generalization.
I've also done research on economic growth at Oxford's Global Priorities Institute and received an Emergent Ventures grant for Progress Studies.
I graduated as valedictorian from Columbia at age 19. I originally hail from Germany and now live in beautiful San Francisco, California.
My aspiration is to secure the blessings of liberty for our posterity. I'm interested in a pretty eclectic mix of things, from First Amendment law to German history to topology, though I'm pretty focused on AI these days.
Follow me on Twitter. You can email me here.


AGI will effectively be the most powerful weapon man has ever created. Neither "lockdown forever" nor "let 'er rip" is a productive response; we can chart a smarter path.
Religion, faith and the future, level vs. growth effects, the Cuban Missile Crisis, science fiction, and more.
FOR OUR POSTERITY Newsletter
Join the newsletter to receive the latest updates in your inbox.